home-page open-menu-aside

First Federal Community Bank is proud to be the hometown bank of choice.
With friendly service, robust technology, and the best banking services in town, we strive to be more than just a bank. We want to be the only bank you'll ever need—for life.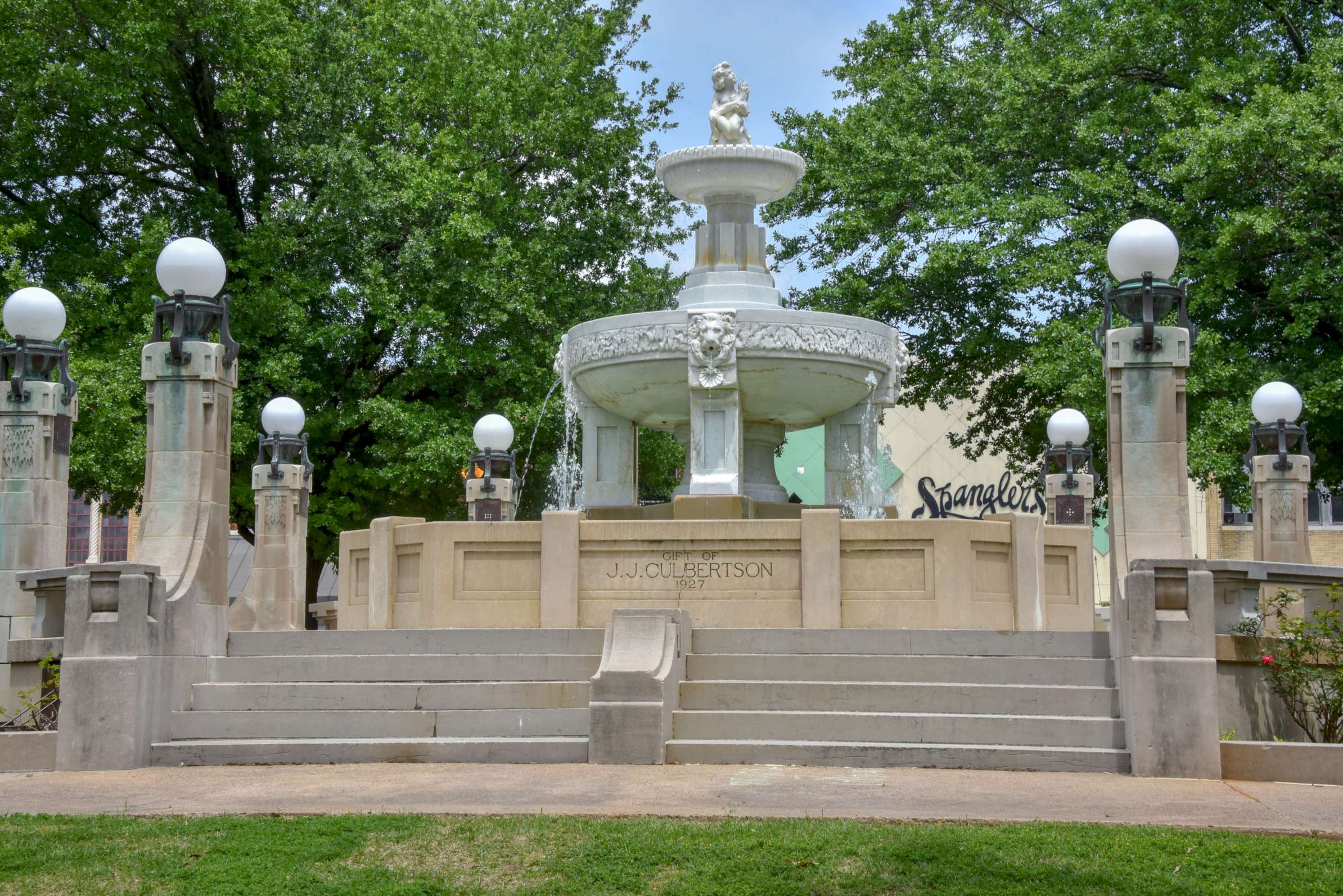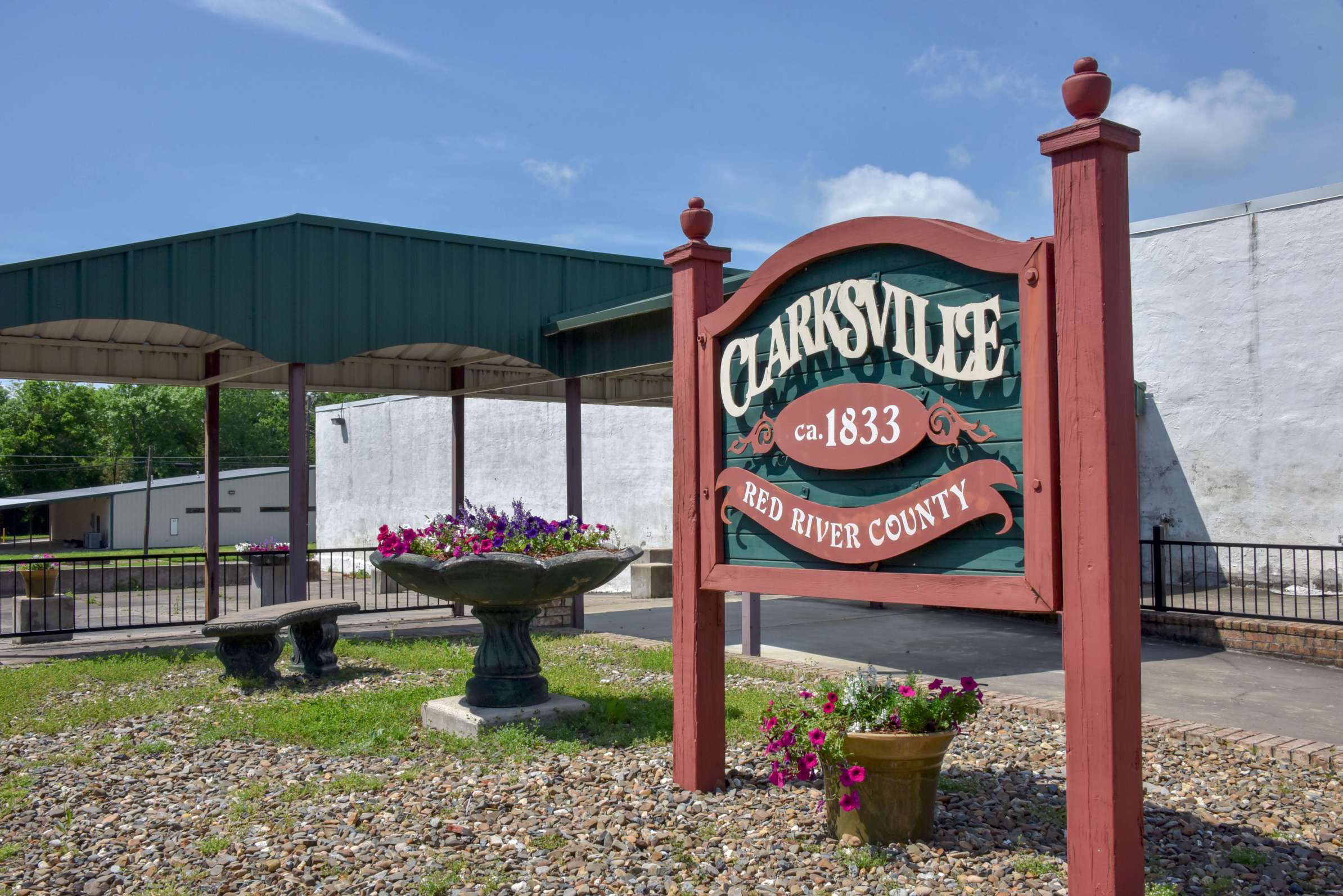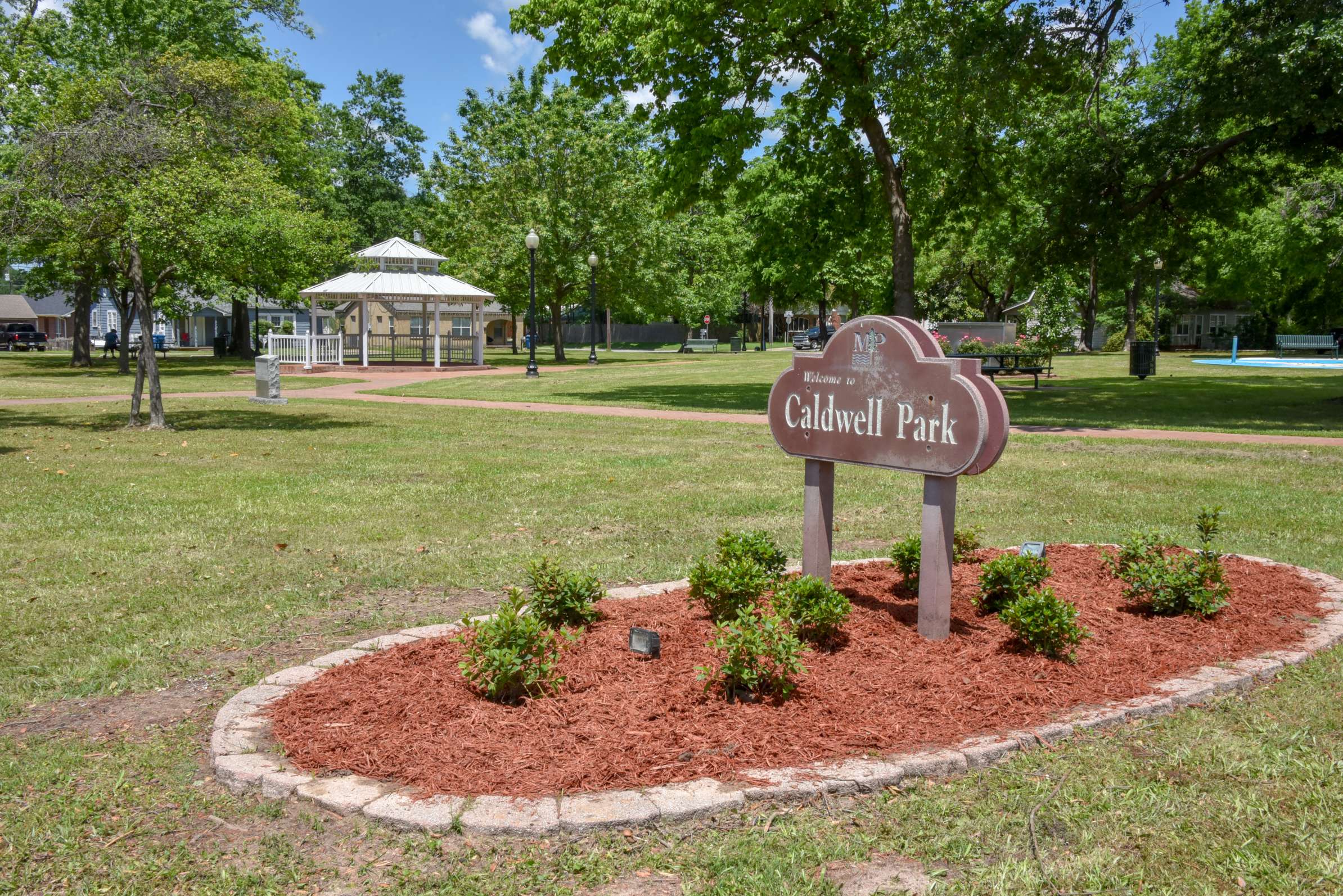 Debit Card Control at Your Fingertips!
Misplace your debit card? Concerned about charges? Now you can turn off your card with the swipe of a finger!
This tool—plus more—is available through First Federal's mobile app. Check out our features to see how card control is at your fingertips.
Learn More
Your First Choice for Home Loans
Build. Buy. Update.
Whatever your home loan needs, First Federal Community Bank is your First Choice for your home loan! Our lenders have the expertise to find the loan that's perfect for you and will work to get you in your new home—fast!
FFCB NMLS ID #402549
Learn More

Ready to learn more? Give us a call today!