September 15, 2020
Beware of gift card phone scam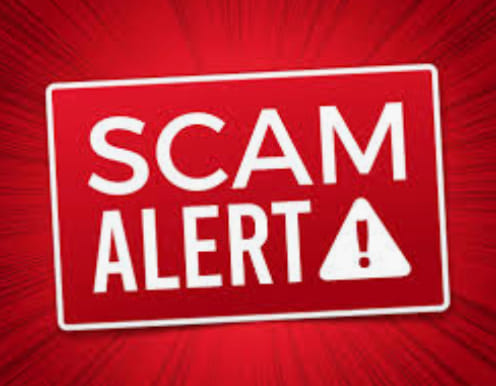 Another scam is circulating around the Lamar, Delta, Fannin and Red River County Area.

The call appears to be from Jamaica and the person on the line tells you that you have just won $750,000.00 through Publisher's Clearing House. They say that Steve Harvey and his crew are just hours away from your address and you need to pay the processing taxes before they arrive. The caller instructs you to purchase a $300 Vanilla brand gift card. Once the card is purchased they give you a number to call back to give them the card information.

This is definitely a scam. Please do not fall for it. Please pass this information on to elderly members of your family, as they are the ones that are seemingly targeted.