June 29, 2020
Have extra coins lying around?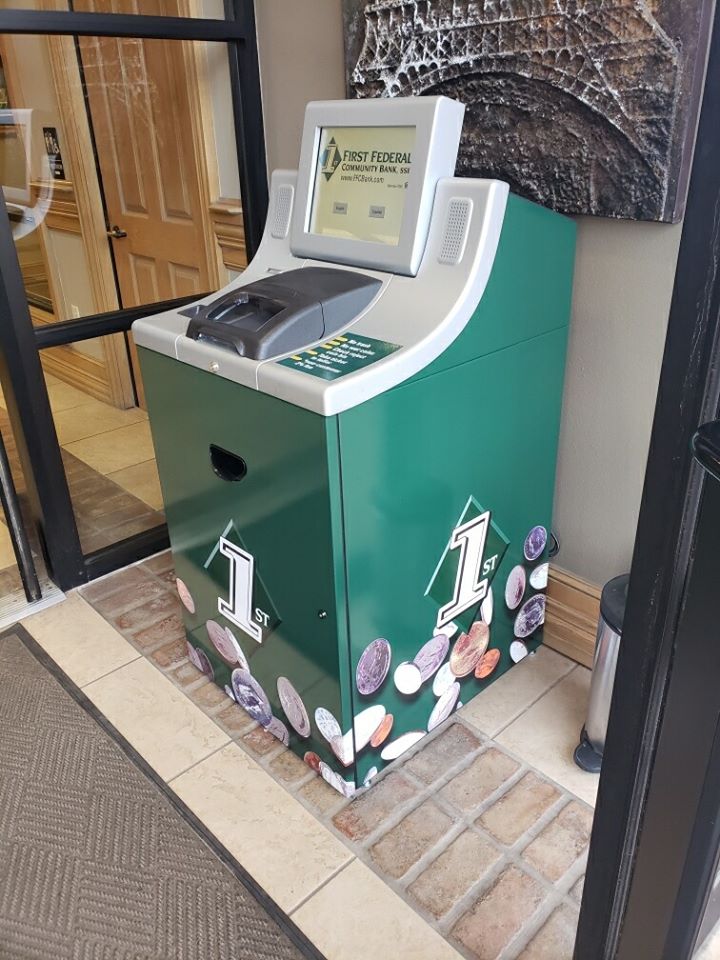 Now is a good time to cash that coin in! We would love for you to help restock our "piggy bank"! Just bring your coin to either of our Paris locations and drop it in the coin machine located in the foyer, then bring the ticket to a teller to deposit or get dollar bills for your money.
It really is that easy!
Our Clarksville and Mt. Pleasant branches also have coin machines behind the teller line, and our tellers would be happy to accept your coin!