September 16, 2019
Lisa Butler Attains National Certification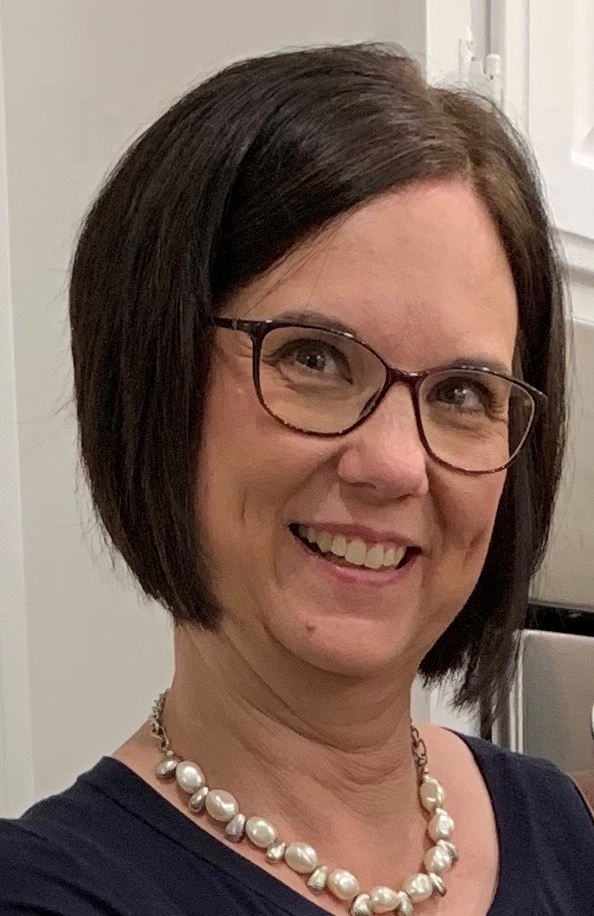 The Paris News
September 15, 2019

First Federal's Lisa Butler Attains National Certification

Lisa Butler, assistant vice-president of deposit services manager at First Federal Community Bank Paris, recently completed the National Automated Clearing House Association's Accredited Payment Risk Professional certification.

APRPs have mastered the complexities of risk management strategies, concepts and mitigation techniques within the payments ecosystem, including checks, wires, ACH, emerging and alternative payments systems, and cards (debit, credit, prepaid). APRPs can help identify and fine-tune current processes and procedures or implement a new, more sophisticated approach.

"The move in our industry to more and more use of alternative delivery systems requires a bank to be proficient in the rules, regulations and operations of those systems. Lisa stepped up and has credentialed herself in this field. The end result is our bank is a better bank for her efforts. Lisa and her team of customer service representatives are ready to help our customers with their ACH needs," President and CEO Dick Amis said.

Butler has been employed with First Federal for 31 years. She lives in Glory with her husband, Mike. They have 2 adult children, Dayna Davidson and husband, Jarod, and Brandon Butler, and one grandson, Jeremiah Davidson.