December 4, 2020
Molly Woodall is Chamber's December Customer Service Award winner!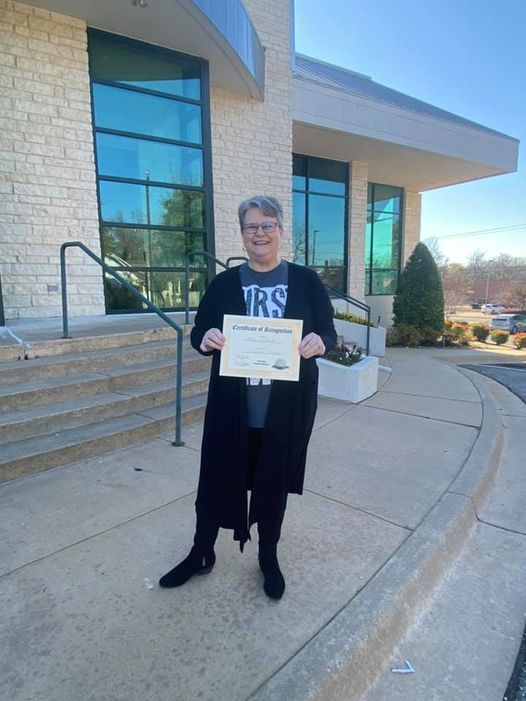 This is our Molly!! She's the best and one of the reasons we're the only bank you'll ever need!
Customer Karen Boaz nominated Molly for this award. Here's what she had to say about Molly:
"Molly McMillan Woodall at First Federal Community Bank, SSB when you call she has the most pleasant voice and attitude. You can feel her warmth over the phone. She's absolutely an amazing woman!"
From the Chamber of Commerce's Facebook page:
"Congratulations to Molly McMillan Woodall with First Federal Community Bank for being randomly selected as our December Customer Service Award winner!! Thank everyone for shouting out and honoring those in our community that take great care of us."