October 21, 2020
New ATMs being installed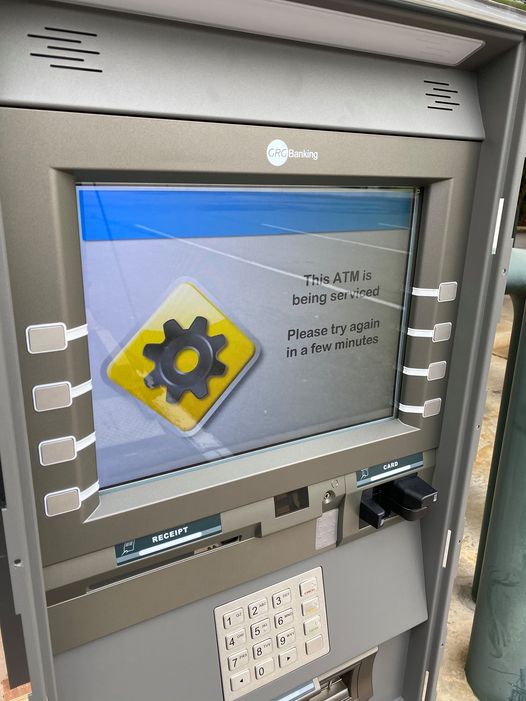 UPDATE: The Paris Downtown ATM is now online and available!
Come see our new ATMs! We are replacing the ATMs at our Paris Downtown and Clarksville locations with brand new machines! They will not be in service today, but come check them out tomorrow. Until they're up and running, you can come to the drive-thru and a teller can help with your transaction.
We are constantly improving to help meet our customers' needs!