November 19, 2020
Our lobbies will close effective 11/23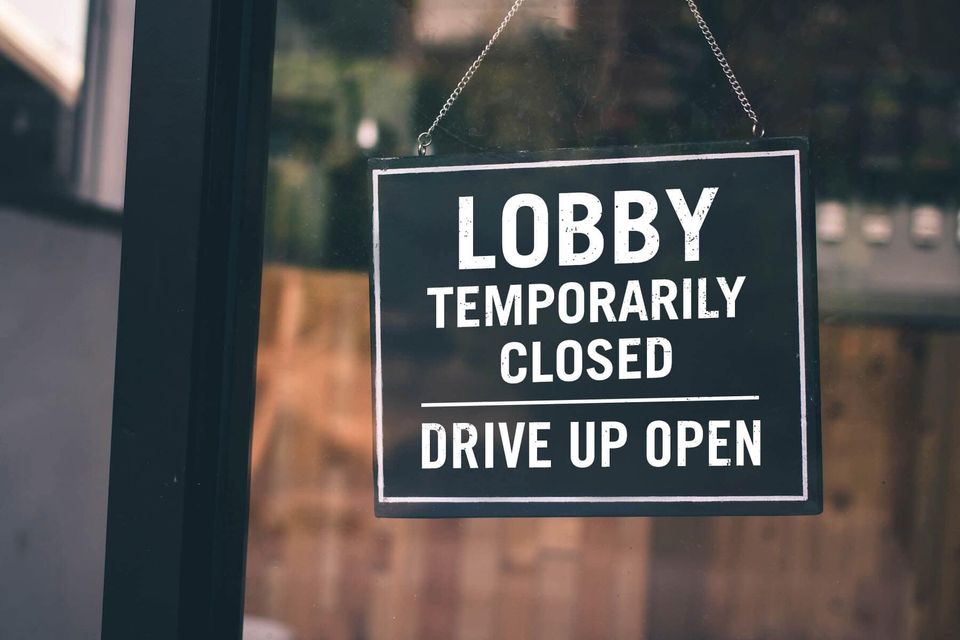 As the risk of COVID increases in our service area, we are taking proactive steps to protect our customers and employees.
*** Effective Monday, November 23rd, our lobbies will close to walk-in traffic. ***
This will include all of our locations - Paris Downtown, Paris Loop, Clarksville and Mt. Pleasant. Our drive-thrus will still be open and available. Access to your safe deposit box or an appointment with your banker can be scheduled by calling 903-784-0881. Almost every banking activity can be performed through our drive-thrus, website, mobile app, ATMs, email or telephone.
As always, thank you for letting us serve your banking needs.