December 6, 2019
Secret Service launches Operation Quick Glance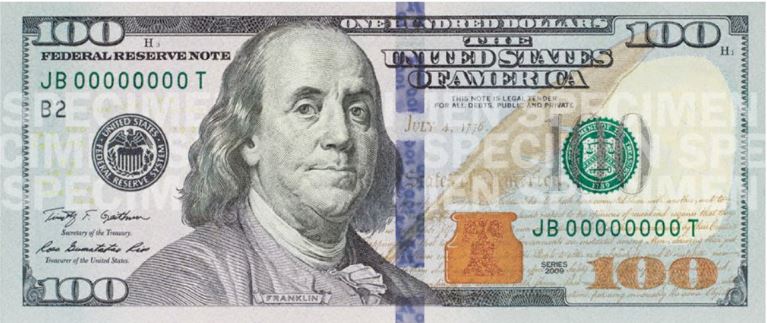 The U.S. Secret Service recently launched Operation Quick Glance to help consumers identify counterfeit currency. When dealing in cash (especially during this holiday season), here's what you should do:
** Take a quick glance at currency when you receive it.

** Look for foreign writing on both sides of the bill.

** Are the words "For Motion Picture Use Only" or "Replica" on the bill?
** Contact the Secret Service with questions or concerns.
Here at First Federal, we want to help you and your cash stay safe this holiday season!