February 10, 2020
New Board Director elected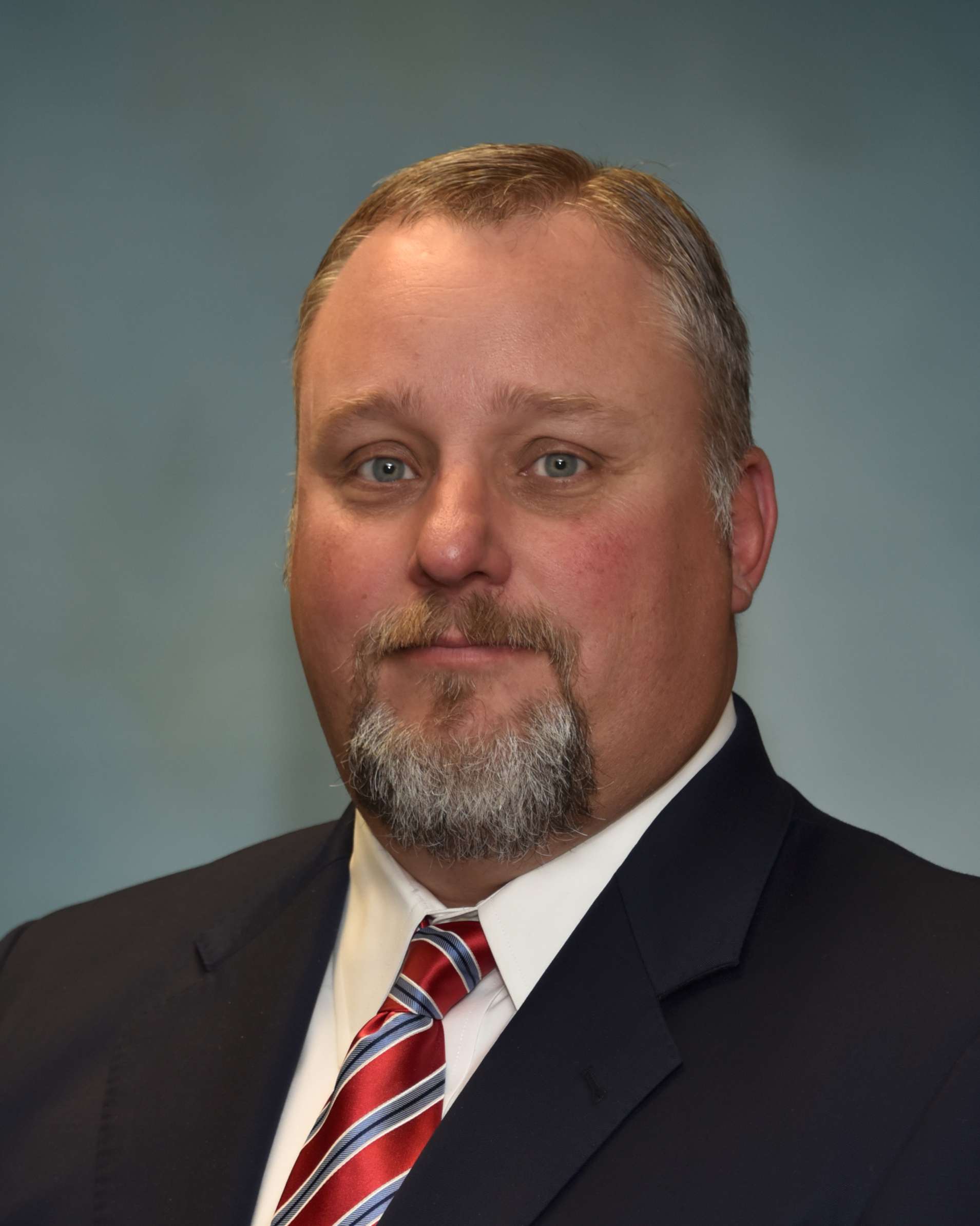 Senior Vice-President Brad Meyers was recently elected to the Board of Directors at First Federal Community Bank. He joined the bank in 2015 after he and his wife, Neda, moved to Paris from Elgin, Oklahoma. He has over 20 years of banking experience in Lawton, Duncan, and Elgin, Oklahoma. He works primarily as a Commercial Loan Officer but also has responsibilities in Operations as well.
Meyers is a graduate of East Central University in Ada, Oklahoma and the Graduate School of Banking in Boulder, Colorado. He is a board member of Cypress Basin Hospice and the City of Paris Airport Advisory Board.
Board Chairman, Richard Amis, said "Brad has been a great addition to our management team and has a great future with our bank. He has prior service on bank boards, and I know he will contribute positively to our Board."
First Federal is a mutually governed bank now in its 98th year of service to the community with offices in Paris, Clarksville, and Mt. Pleasant. Other board members are Chairman Emeritus Robert Campbell, Chairman Richard Amis, Tim Taylor, Sims Norment, John Brockman, Mark Buster, Shane Phifer, Dr. Wally Kraft, Richard Drake and Pat Bassano.