November 7, 2019
First Federal visits Kindergarten at Aikin Elementary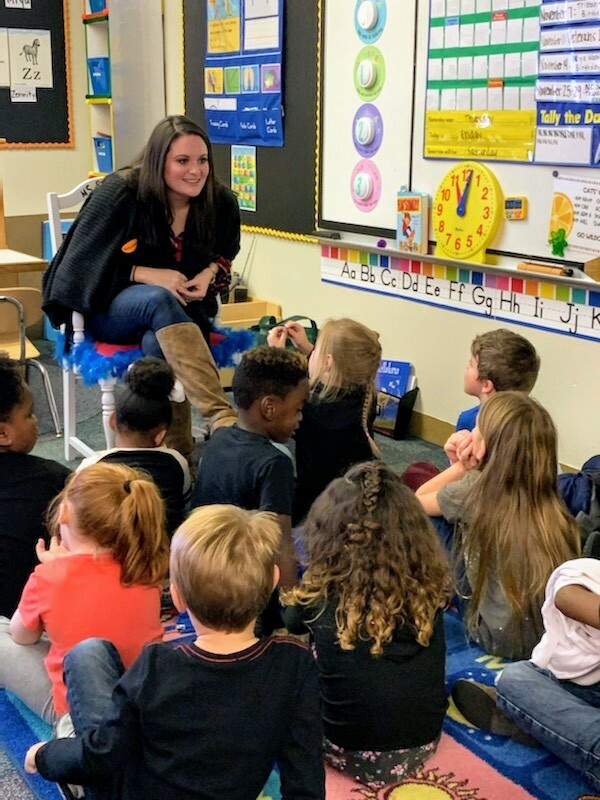 Financial literacy is important, even with the youngest members of our community. First Federal makes an effort to promote financial literacy in our local community schools.
At Miss Sartor's request, Kat Coleman came to talk to her Kindergarten class at Aikin Elementary. The lesson was over learning pennies and dimes. She explained the value of the two coins and how the coins are made.
Did you know that the average penny lasts 25 years?