March 17, 2020
We are closing our lobbies to protect our customers and employees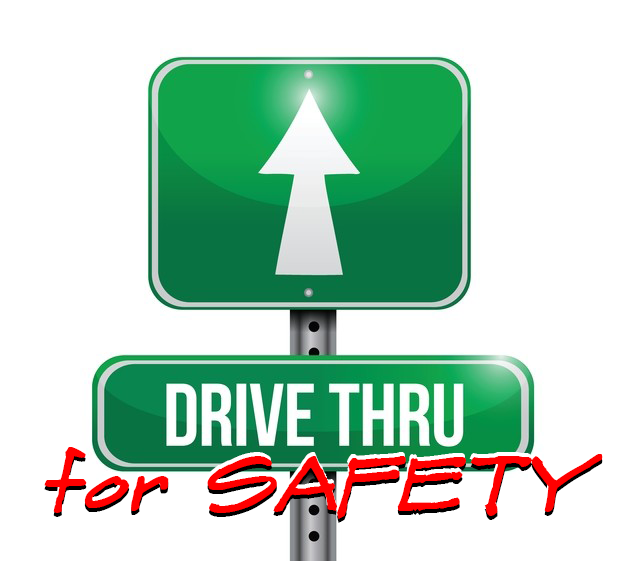 As we face the risk of coronavirus arriving in our service area, First Federal Community Bank, SSB, is taking proactive steps to protect customers and employees. Beginning Wednesday, March 18th, our lobbies and banking centers will close to walk-in traffic. We will provide banking services through our drive-thru lanes and online products.
Access to your safe deposit box can be scheduled by phone. Other appointments can be accepted as necessary by calling 903-784-0881 or your preferred banking center.
We want to remind you that almost every banking activity can be performed online, by email or by telephone. We urge all customers to utilize the technology our bank provides: our website, mobile website and mobile app. Deposit checks through our mobile app. Withdraw funds at ATMs. Transfers, loan payments, balance inquiries, pay a person transactions and more can be performed online without coming into the bank. We offer a secure communications feature inside all our online products and the ability to send and receive secure documents through our website. In the rare instance you are unable to complete your banking task online, please call for assistance. We will help you.
We anticipate these changes will increase traffic and delays in our drive-thru lanes. We also expect call volumes to increase which may require us to rely upon voicemail which is not the normal practice at our bank. We will respond to calls as fast as possible. We ask for your patience with our employees as we work through these hardships together.
Please try to protect yourself and limit your exposure during this pandemic event. We do apologize for any inconvenience our actions may cause. These decisions were not made lightly. We will continue to monitor and adapt to the evolving situation. Please check our Facebook page, website and your email for future announcements and updates.
Thank you for letting us serve your banking needs.
First Federal Community Bank, SSB